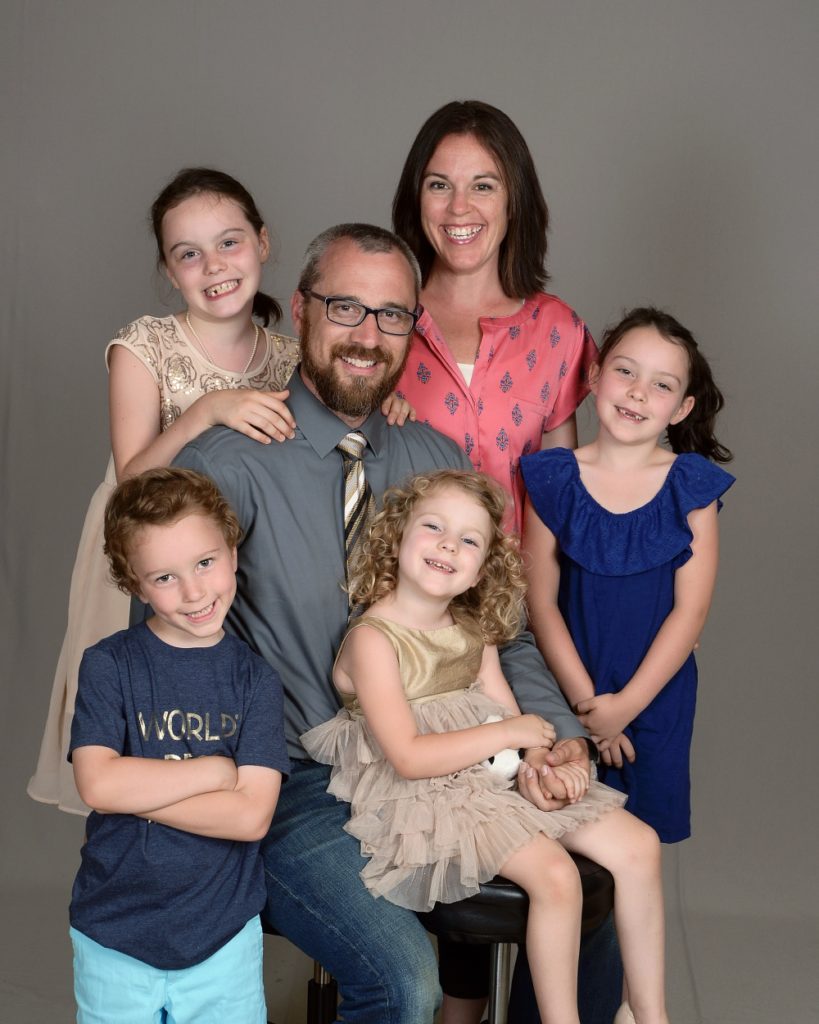 Rev. Josh Moore
Full-time Minister
jmoore@unitedchurchofsoro.org
802-763-7690
Not in the office on Mondays or Thursdays
Originally from North Carolina, Josh, his wife Megan and four children, moved to South Royalton in September of 2013.
Josh did his undergraduate studies at the University of North Carolina at Charlotte where he received a BA in Mathematics (2003) and played baseball for four years on the varsity team (1999-2003). Six years later, after working various jobs for a sub-contractor in Indian Trail, NC, Josh began his masters work. He graduated in 2013 from Reformed Theological Seminary with his Master of Divinity (M.Div.).
Josh is an avid reader. He also enjoys exercise, sports (esp. baseball), cooking, gardening, video games, music, going on walks with his wife, Megan, and more recently, raising chickens!
Megan Moore
Administrative Assistant
Megan is pictured above with her husband, Pastor Josh Moore.
reddooradmin@unitedchurchofsoro.org
802-763-7690
8 a.m. – 10:30 p.m., Wednesday and Friday
Can be reached via email when not in the office.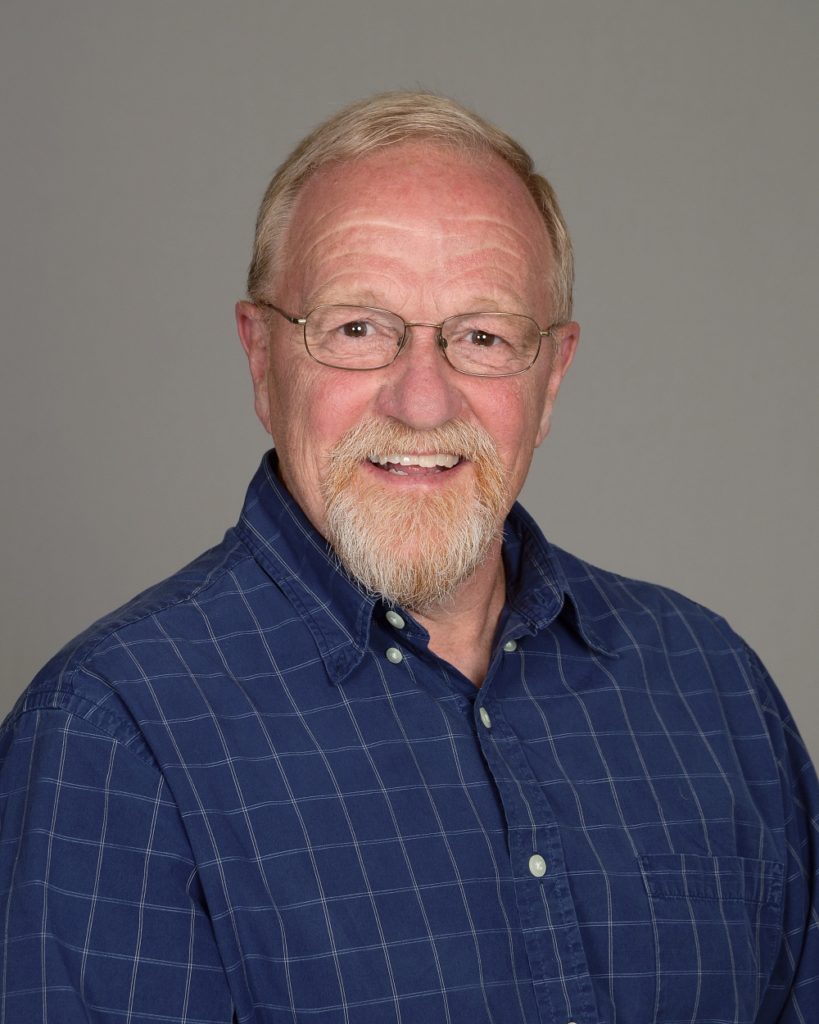 Tim Miller
Lead Deacon and Church Moderator

Mailing Address
United Church-South Royalton
P.O. Box 116
South Royalton VT 05068
Physical Address
United Church-South Royalton
67 S Windsor Street
South Royalton VT 05068
Get Directions