Daily Scripture
Save me from all my transgressions; do not make me the scorn of fools. Psalm 39.8
Blog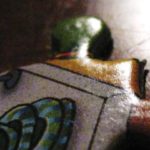 Undesigned Coincidences in the Gospels – Part 1
Have you ever read the four gospels straight through? You begin reading and as you're going through Matthew, you're like, well that's interesting, confirms everything I heard in church, but then you get to Mark and it starts to confirm a lot of what you read from Matthew. So then you start cross-referencing and noticing […]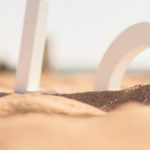 I Will Never Divorce You
Have you ever been to an awkward wedding? Recently I heard a story of a man who, despite his deep social anxiety, decided to write and memorize his own wedding vows. Unfortunately, the wedding was held in front of a very large group of people. Things went as expected—horribly! Cringe-worthy doesn't begin to describe it. […]
All posts
Events
Aug
26
Fri
Bible Readings

@ United Church of So Ro
Aug 26 @ 12:30 pm – 1:00 pm
Daily readings upstairs in the sanctuary from the Bible.
Community Supper
Aug 26 @ 6:00 pm – 7:30 pm
A time for folks in the community to come together over a nice entrée and dessert. Volunteers cook all the food while local restaurants, individuals, and other organizations often donate time and food to make this event possible.
AA
Aug 26 @ 7:30 pm – 9:00 pm