Daily Scripture
I prayed to the LORD, and he answered me. He freed me from all my fears.

—Psalm 34:4
Blog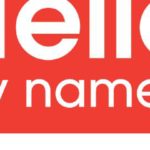 What's In a Name?
2 Peter 1:16 – For we did not follow cleverly devised tales when we made known to you the power and coming of our Lord Jesus Christ, but we were eyewitnesses of His majesty. Skeptics will often charge that the gospels were not written by people with first-hand knowledge of the life and ministry of Jesus but were […]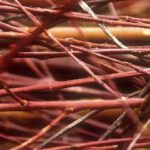 It's All In the Details
When the gospels and Acts are seen as eyewitness testimony, they gain a lot of credibility in the eyes of nonbelievers which makes it all the more easier for us as followers of Christ to tell them about Jesus and the offer of salvation by placing their trust in him. In my last post, I've […]
All posts
Events
Jun
28
Tue
Bible Readings

@ United Church of So Ro
Jun 28 @ 12:30 pm – 1:00 pm
Daily readings upstairs in the sanctuary from the Bible.