We just added a series of 36 booklets to the church library entitled "Basics of the Faith."  Each answers an important question about the Christian faith, such as "What is Grace?" or "What Happens After Death?" or "Why do We Have Creeds?"
If you have questions about the doctrines of the Christian faith, this is an excellent place to start!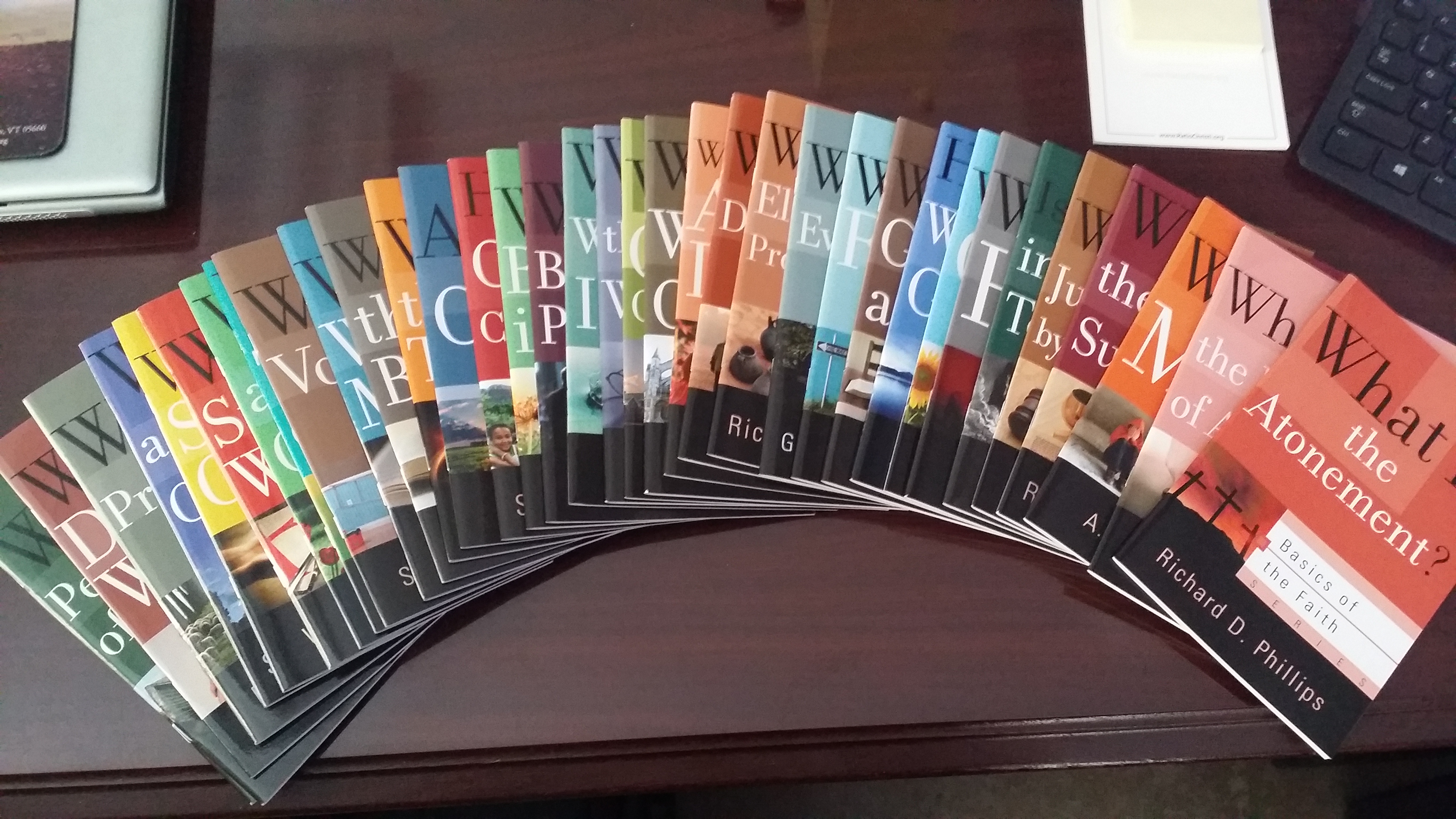 My life is one of contradictions. I'm a southern boy living in northern New England; a boring guy married to super-fun girl; a conservative pastor in a progressive Christian denomination; a changed man in need of change; a sinner loved by a holy and perfect God.