Elders
Email Carol Miller
Tim and Carol Miller originally came to Vermont from Ohio close to 30 years ago. South Royalton has been our home for 26 years. We were drawn, by God, to live as believers and seekers of God's truths. Carol has been an elder for 10 years. Tim, a trustee for most of the years at United Church.
We are "fixer uppers" in our home, gardens, and sometimes help others as well. We enjoy visiting and learning about others lives and how they were changed by God's Grace. In years past, we taught Sunday school to the junior high and also had a youth group. I miss our time with the kids—many have their own children now, so we can see the new generations.
We have at least one "Back Porch Party" a year for anyone, who wishes to come, to gather to laugh, play games, sing and of course…eat. We love children and always try to have fun challenges for them.
Deacons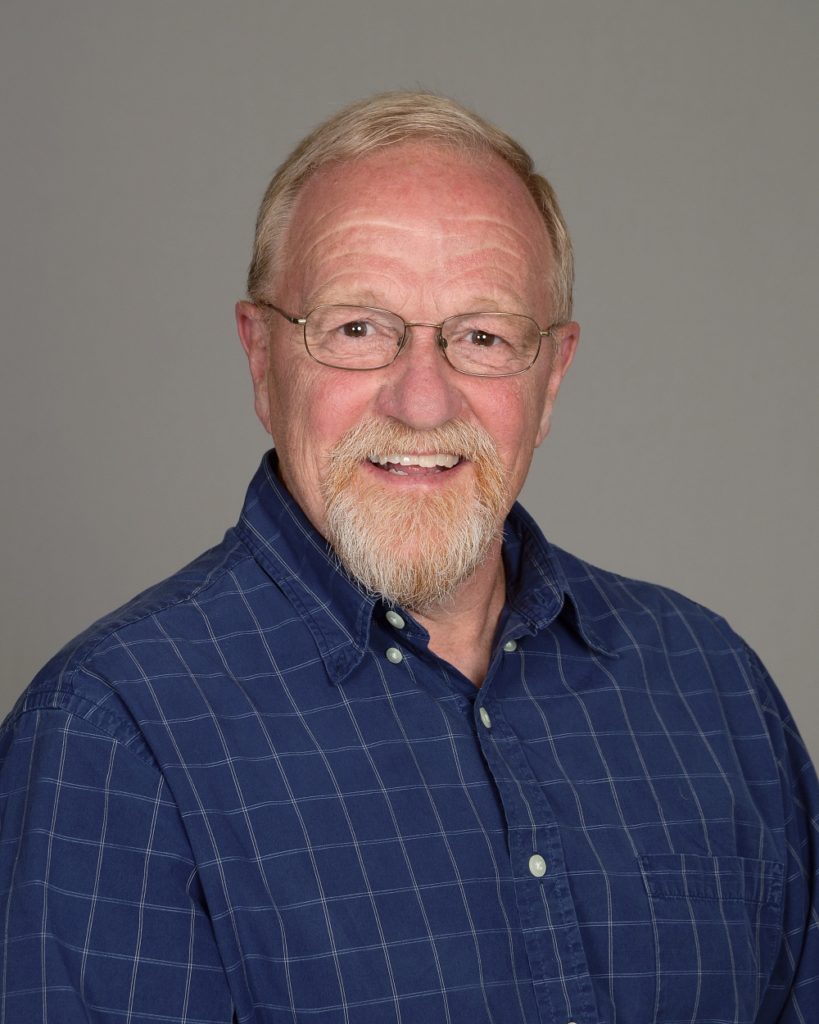 Tim Miller
Lead Deacon and Church Moderator
Staff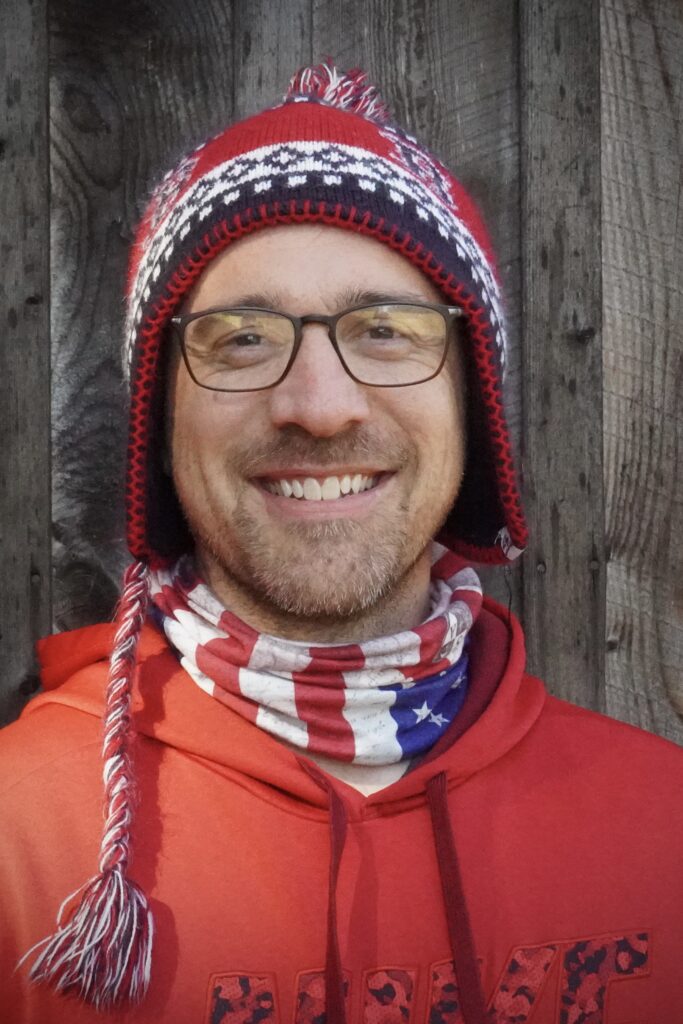 Pastor Josh Moore
Full-time Minister
jmoore@unitedchurchofsoro.org
802-763-7690
Not in the office on Mondays or Thursdays
Originally from North Carolina, Josh, his wife Megan and four children, moved to South Royalton in September of 2013.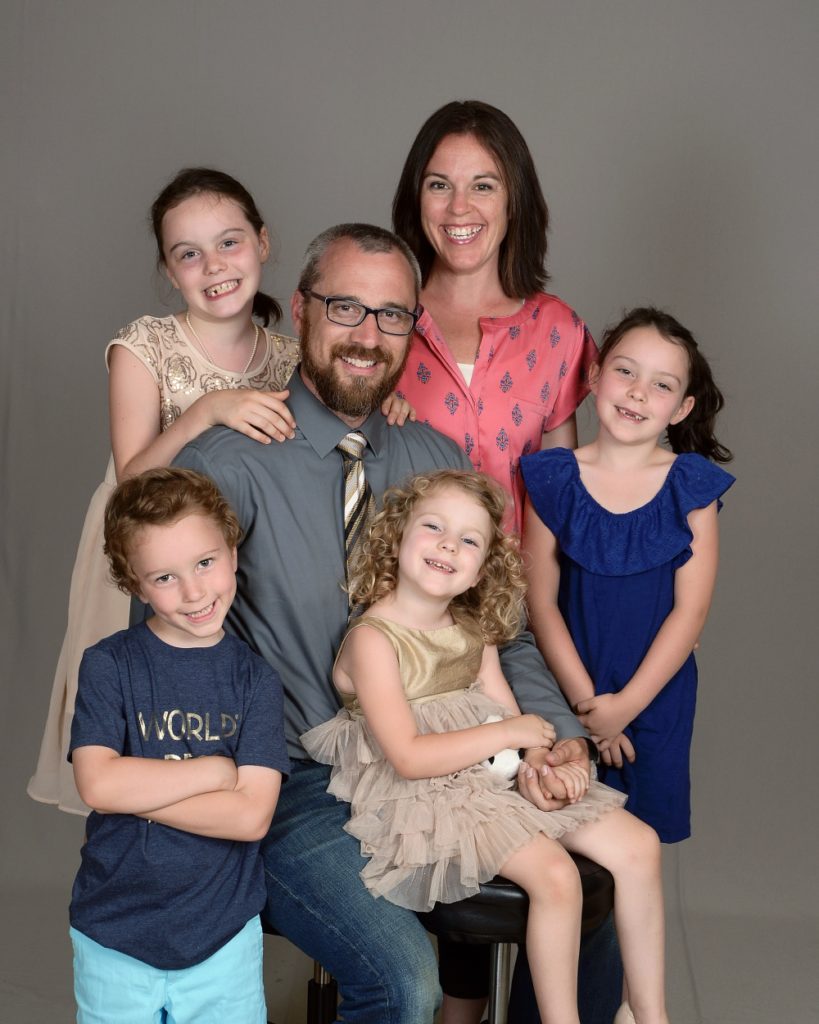 Josh did his undergraduate studies at the University of North Carolina at Charlotte where he received a BA in Mathematics (2003) and played baseball for four years on the varsity team (1999-2003). Six years later, after working various jobs for a sub-contractor in Indian Trail, NC, Josh began his masters work. He graduated in 2013 from Reformed Theological Seminary with his Master of Divinity (M.Div.).
Josh is an avid reader. He also enjoys exercise, sports (esp. baseball), cooking, gardening, video games, music, going on walks with his wife, Megan, and more recently, raising chickens!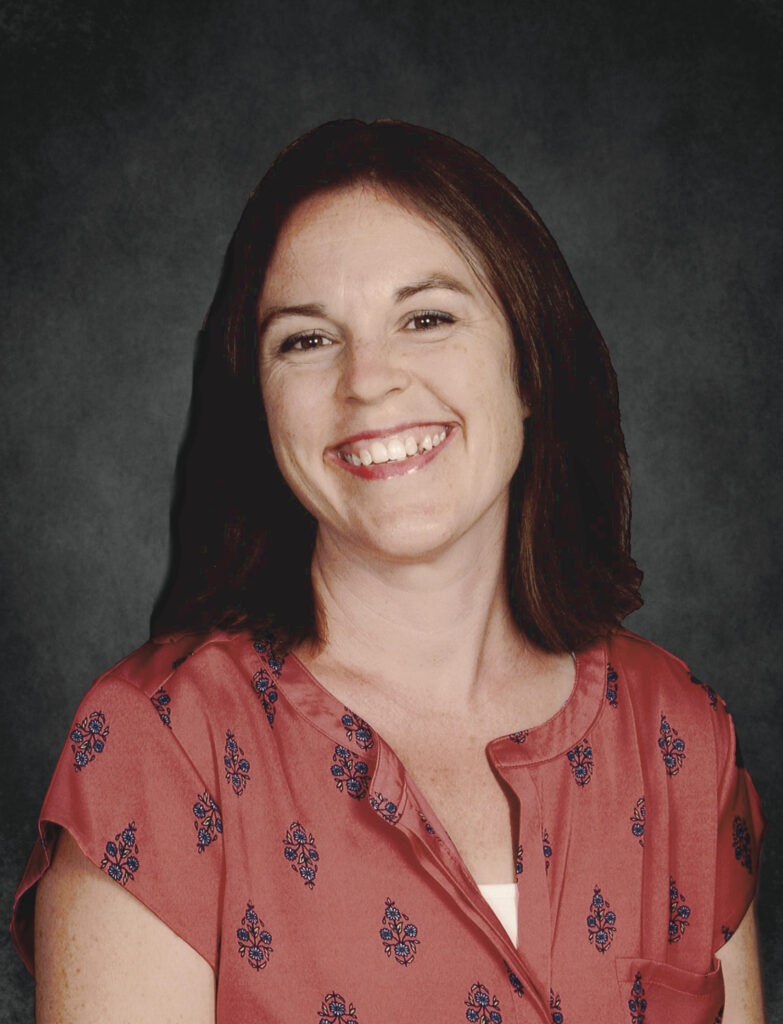 Megan Moore
Administrative Assistant
reddooradmin@unitedchurchofsoro.org
802-763-7690
8 a.m. – 10:30 a.m., Wednesday and Friday
Can be reached via email when not in the office.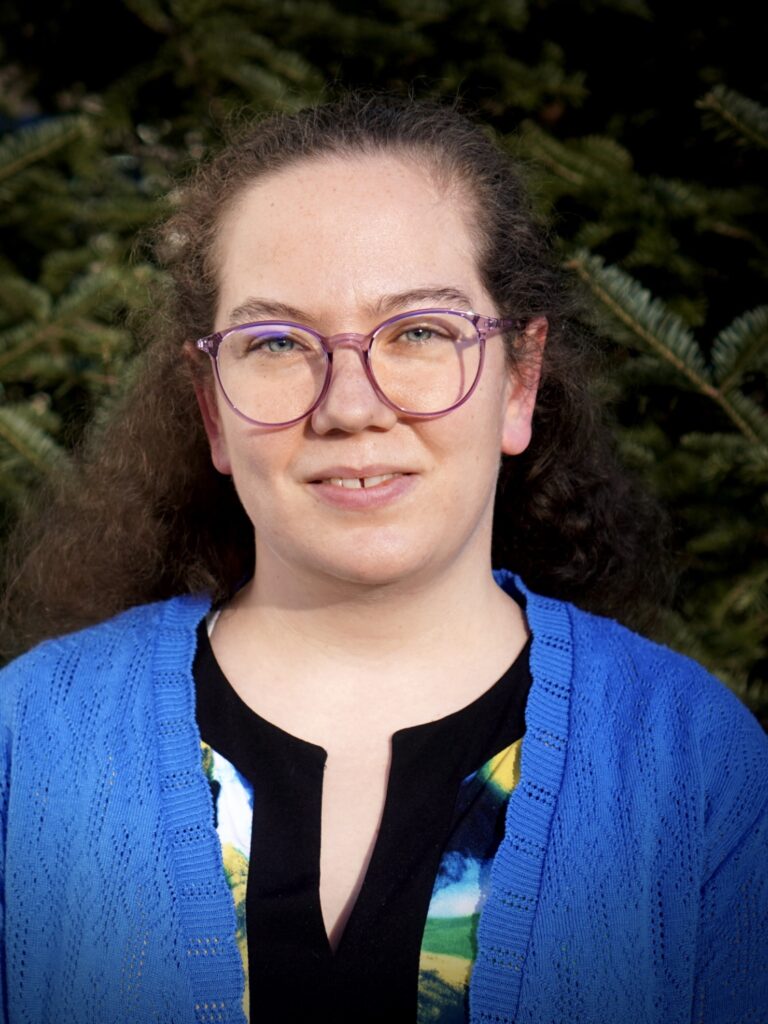 Felicia Post
Audio/Video and Operation Christmas Child Assistant
fpfromsoro@yahoo.com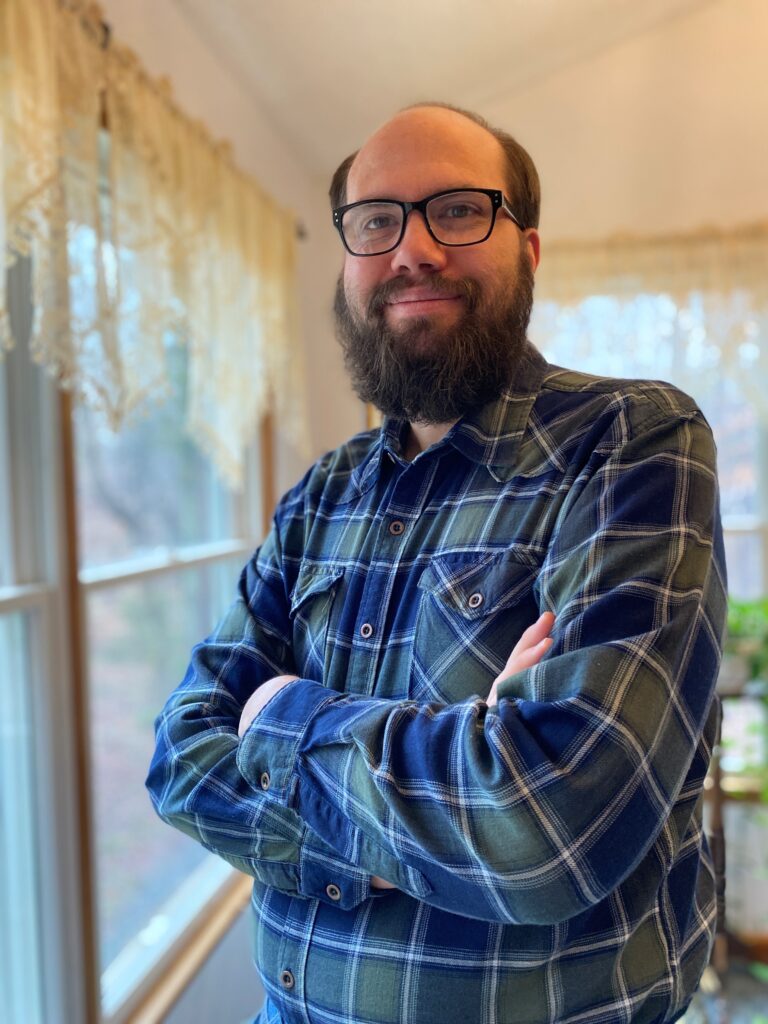 Daniel Brinneman
Webmaster
https://danielbrinneman.com
kg4dni@gmail.com
Daniel resides in North Carolina and grew up in Togo, West Africa, as a missionary kid (Wycliffe Bible Translators). He is a freelance web developer and landscape photographer.
Mailing Address
United Church-South Royalton
P.O. Box 116
South Royalton VT 05068
Physical Address
United Church-South Royalton
67 S Windsor Street
South Royalton VT 05068
Get Directions